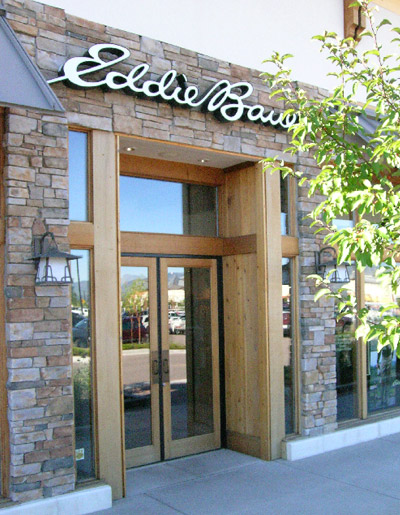 Eddie Bauer offers sportswear for the active, casual lifestyle of men and women. Renowned for its outerwear, today's Eddie Bauer also offers full seasonal collections of fine quality sportswear, footwear, travel gear, accessories, and dress casual apparel.
Everything On Sale In Stores!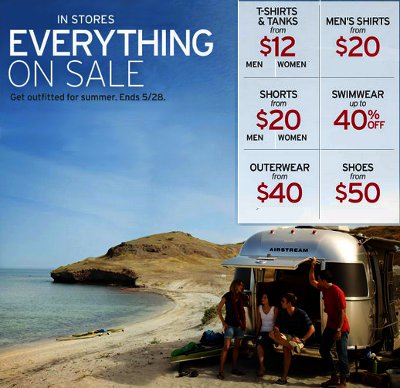 Offer valid through May 28, 2013. All prices in U.S. dollars. See store for details.
store information

| | |
| --- | --- |
| | 1845 Briargate Parkway Suite 411 |
| | 719-265-6869 |

Center Hours:
M-Sat: 10am-9pm
Sun: noon-5pm

Visit Eddie Bauer Online
Return Policy: Refunds will be made according to method of payment. Refunds with receipt; without receipt merchandise credit will be issued. Refunds on check will be made through the mail. See store for complete details.
Giftcards are available in amounts from $10-$500
Save |Map